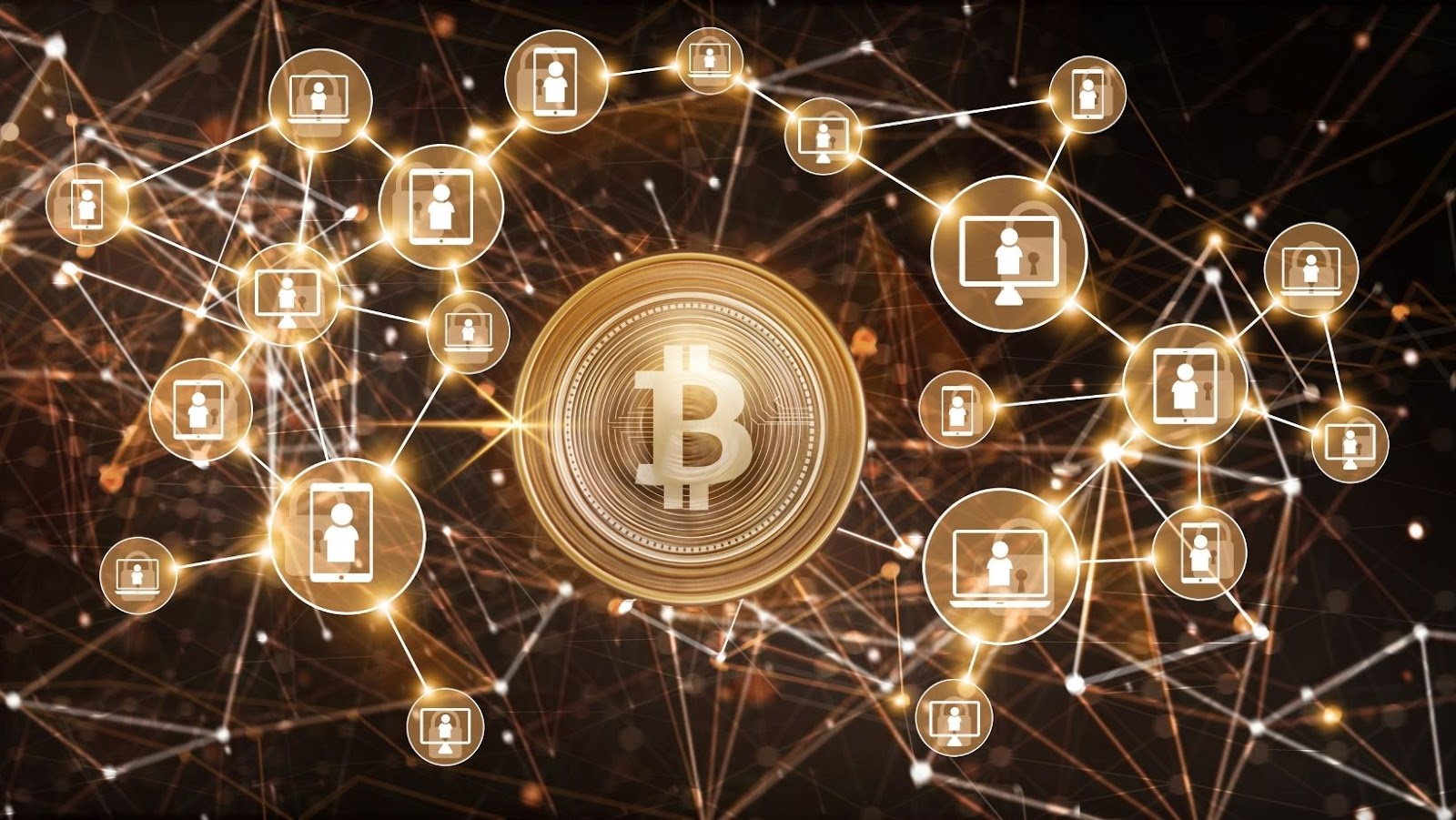 In the past years, there has been a lot of talk about crypto and other emerging technologies such as DeFi and Web3. But for many people, it's still unclear how they can get started with these latest advancements. Earnity's Dan Schatt shares his insights on how you can get started on crypto.
Finding a simple and user-friendly platform is key when first getting into crypto. Schatt says that one of the most common misconceptions about crypto is that it is complicated and only for experts. However, social-first and community-based crypto platform Earnity shatters all these misconceptions. Earnity takes the inconvenience out of crypto by allowing users worldwide to buy, sell, earn, and learn more about the technology. So whether a user is a beginner or someone with experience in cryptography, they have the opportunity to build their crypto collection.
Information is power
To start in the crypto marketplace, a person must have the best resources and tools that will help them understand the opportunities they can attain as they go along. The Earnity platform is designed for ease of use. Everyone can participate and engage. According to Dan Schatt, the platform aims to educate and provide valuable educational resources that will allow people to adopt the use of crypto easily. Gone are the days when people think that crypto is only for a niche audience. Crypto is the future of finance, and the quicker people adopt this technology, the better. With a community and tools that equip users from all levels, they'll start getting used to the processes and incorporate them into their daily lives in no time. Now, everyone can be a part of this new digital economy with the app. The community slash platform aims to empower global users as managing crypto can be as easy as managing one's finances. Discover a platform that is both user-friendly and informative that allows users to explore the world of crypto and its limitless potential.